Printer-friendly version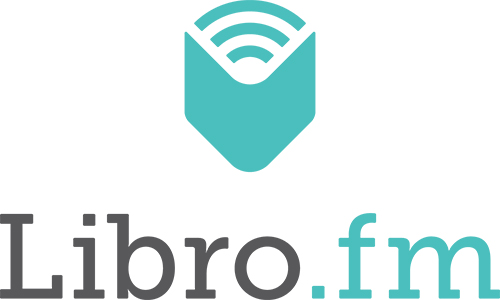 Here's the latest news from audiobook provider Libro.fm:
Latinx Heritage Month
Libro.fm is excited to promote Latinx-owned bookstores and authors of Latinx and Hispanic descent during Latinx Heritage Month!
Find the bookstore listing here and take this quiz to find your next audiobook for Latinx Heritage Month.
Audiobook Gift Memberships
The holiday shopping season has begun, and audiobook memberships make the perfect gift! There is no fulfillment, shipping, or contact required, which means you can spend more time recommending books to customers and less time fulfilling orders.
BONUS: Bookstores will receive $90 from each 12-month membership sold from October 1 to December 31. Get the details from our Bookseller Guide, and find all the assets, including website, email, and social media graphics and sample copy, in the Bookseller Hub.
Details will be live on October 1 at Libro.fm/gift.
Free Audiobooks for Bookstore Crowdfunding Campaigns
Libro.fm wants to support bookstore crowdfunding efforts in Q4 by offering free audiobooks. If you are interested in offering this perk as an added incentive to your crowdfunding efforts, fill out this poll.
Pre-Order A Promised Land, Written and Narrated by Barack Obama
In the stirring, highly anticipated first volume of his presidential memoirs, Barack Obama narrates the story of his improbable odyssey from young man searching for his identity to leader of the free world, describing in strikingly personal detail both his political education and the landmark moments of the first term of his historic presidency — a time of dramatic transformation and turmoil.
If you'd like to work with Libro.fm on a pre-order campaign for the audiobook, email marketing@libro.fm.
---
Libro.fm's Bookseller Hub is the place for all important links, tips, and assets. Visit the Bookseller Hub now.
Libro.fm is fully integrated with IndieCommerce, and a co-branded storefront is fast, free, and easy to set up. For more information about creating a storefront, contact bookstores@libro.fm.