Printer-friendly version
The Monthly Audiobook Bestseller List is based on sales through hundreds of independent bookstore locations participating in the Libro.fm audiobook program. Graphics to promote this month's Audiobook Bestseller list are available from Libro.fm on Google Drive. Booksellers can also access Libro.fm's complimentary November Audiobook Listening Copies (ALCs) now.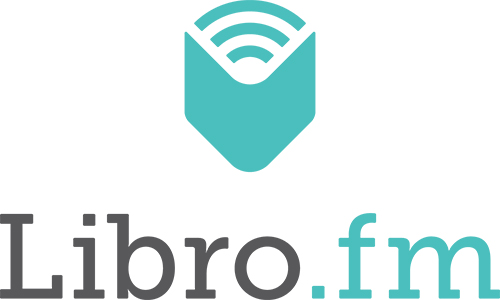 Libro.fm's Bookseller Hub is the place for all important links, tips, and assets. Visit the Bookseller Hub now.
Fiction
The Dutch House by Ann Patchett (HarperAudio)
Ninth House by Leigh Bardugo (Macmillan Audio)
The Water Dancer by Ta-Nehisi Coates (Penguin Random House Audio)
The Testaments by Margaret Atwood (Penguin Random House Audio)
Where the Crawdads Sing by Delia Owens (Penguin Random House Audio)
The Ten Thousand Doors of January by Alix E. Harrow (Hachette Audio)
The Secrets We Kept by Lara Prescott (Penguin Random House Audio)
Circe by Madeline Miller (Hachette Audio)
City of Girls by Elizabeth Gilbert (Penguin Random House Audio)
The Overstory by Richard Powers (Recorded Books/W.W. Norton)
Nonfiction
This holiday season, Libro.fm is asking customers to support local bookstores by gifting audiobooks. Customers can choose specific audiobooks or select from one, three, six, or 12-month memberships. Booksellers can direct participating customers here; to sign up as a partner store, send an e-mail to bookstores@libro.fm.
When customers gift any three, six, or 12-month audiobook membership through Libro.fm this holiday season, they will also receive the 2019 ABA Indies Choice Audiobook of the Year and #1 New York Times bestseller Circe by Madeline Miller for free as a thank you.
Libro.fm is fully integrated with IndieCommerce, and a co-branded storefront is fast, free, and easy to set up. For more information about creating a storefront, contact bookstores@libro.fm.