Printer-friendly version
Digital audiobook company Libro.fm has introduced #MeetaBooksellerMonday, a weekly questionnaire profiling booksellers from stores that are both ABA members and Libro.fm partners which features their answers on Libro.fm's Instagram page, on the company blog, and in Libro.fm e-mail communications.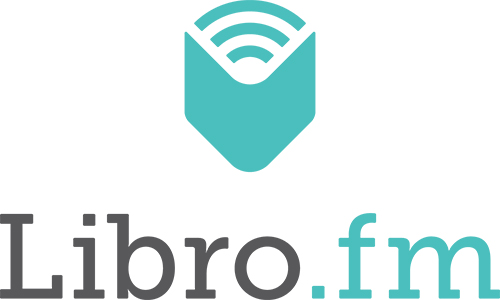 Booksellers who would like to be featured for #MeetaBooksellerMonday or know someone who would be interested in participating in this new program are invited to fill out this Q&A form on the Libro.fm website. The company launched the series, which publishes a new interview every Monday, to introduce more Libro.fm partner booksellers to their customers.
Here are the first two featured interviews with booksellers at two ABA member and Libro.fm partner stores: Ernio Hernandez of River Bend Bookshop in Glastonbury, Connecticut, and Mary O'Malley of Anderson's Bookshop in La Grange, Illinois.
In addition to requesting a photo, the questionnaire asks responding booksellers how they got into bookselling; what they love most about being a bookseller; what they love most about their bookstore; what they are listening to right now; what audiobooks they would recommend and where and when they listen to them; their favorite thing about audiobooks through Libro.fm; and some of their activities outside of bookselling.
Libro.fm is fully integrated with IndieCommerce, and a co-branded storefront is fast, free, and easy to set up. For more information about creating a storefront, contact bookstores@libro.fm.
Booksellers can fill out Libro.fm's #MeetaBooksellerMonday Q&A form here.