Libro.fm [6], the digital audiobook company that partners with indie bookstores, is currently in the midst of this year's Summer Listening Challenge [7], which lets listeners enjoy summer activities and support their local indie at the same time.
Those who finish the challenge [8], which ends September 2, can take advantage of discount offers, and participants who take the extra step to visit their local bookstore can get a free audiobook. As a bonus, everyone who submits the challenge form will be entered to win a grand prize.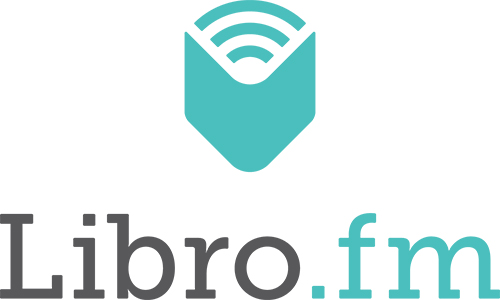 In addition, Libro.fm's #AudiobookSwitch [9] initiative encourages listeners to switch their membership from their current audiobook provider to Libro.fm and get three audiobooks for the price of one; listeners can buy [10] three audiobooks for $14.99 using the code "SWITCH."
Libro.fm's Mark Pearson reported that on Amazon's Prime Day, it had the highest number of Libro.fm audiobook membership sign-ups over a two-day period in its history.
"This year we used Prime Day to tell a story about the audiobook curation and community offered through local bookstores. As a result, we had a record number of customers switch from Amazon's Audible to a local bookstore," Pearson said.
Finally, as part of a new promotion in partnership with Libro.fm, Hachette Audio [11] has selected a list of audiobook titles to commemorate its 25 years in existence, All 25 audiobooks — one per year of books published between 1994 to 2019 — will be on sale for $10 during the month of July only.
Libro.fm is fully integrated with IndieCommerce [12], and a co-branded storefront is fast, free, and easy to set up. For more information about creating a storefront, contact bookstores@libro.fm [13]. Learn more here about all Libro.fm promotions happening this summer. [14]