September's Free Audiobook Listening Copies Now Available From Libro.fm
Printer-friendly version
Send by email
Dozens of free audiobooks selected for the month of September are now available from Libro.fm's Audiobook Listening Copy (ALC) program, open to any bookseller currently working in an ABA member store.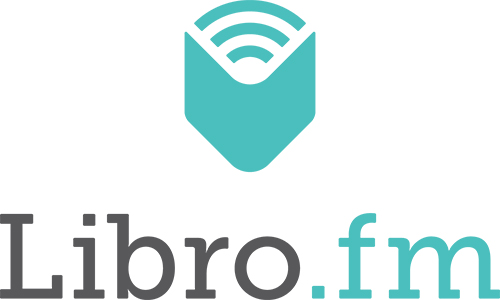 ABA member booksellers who sign up for the program can gain access to a new selection of complimentary audiobooks each month. Libro.fm's featured audiobook listening copies for September include, among others, Brain Rules for Aging Well: 10 Principles for Staying Vital, Happy, and Sharp, written and narrated by Dr. John Medina; Glass Houses by Louise Penny, narrated by Robert Bathurst; What I Found in a Thousand Towns, written and narrated by musician Dar Williams; and A Legacy of Spies by John le Carré, narrated by Tom Hollander.
See all of this month's free audiobook titles, which include Indie Next List picks and New York Times bestsellers, on Libro.fm's September playlist page.
Here's how Libro.fm's Audiobook Listening Copies (ALC) program works:
Log in to Libro.fm and go the ALC playlist page. Next, add as many audiobooks as you would like to your cart and check out (no payment or promo code required).
If you see a total dollar amount due in your cart, it means you are not registered as a bookseller.
To sign up for the ALC program as a bookseller, create an account on the Libro.fm website and e-mail Libro.fm at bookstores@libro.fm with the name of your store.
In order to access each month's audiobooks, booksellers must add the titles they want to their accounts by the end of that month.
Libro.fm also invites any ABA member store to join the more than 200 indie bookstore locations already selling audiobooks through a partnership with the American Booksellers Association; learn more about the Libro.fm/ABA audiobook program and sign up for the Audiobook Listening Copy program.
Send by email
|