Printer-friendly version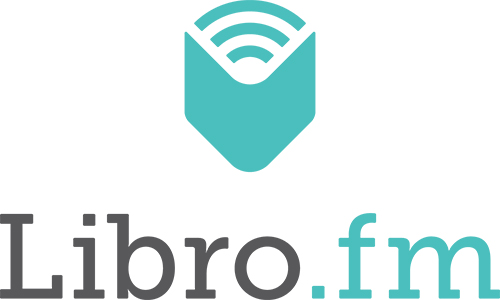 Here's the latest news from audiobook provider Libro.fm:
Libro.fm set a goal to raise $50,000 for local bookstores in March, and they've just announced that they reached $73,632, which will be provided to bookstores in April. A recap and more details are on the Libro.fm blog. But there's more — Libro.fm has shared the next part of #ShopBookstoresNow, which will go live on April 2:
Shop These Audiobooks and 100 Percent of Proceeds Go to Local Bookstores
Libro.fm has partnered with publishers and authors to feature a list of bestselling audiobooks that direct 100 percent of proceeds to local bookstores. These partners are generously forgoing revenue for these books from April 2–April 10 to support local bookstores during this challenging time. Find marketing materials on the Bookseller Hub and note that more audiobooks will be added to this list in the coming days. Reach out to bookstores@libro.fm with any questions or to join as a partner bookstore.
Check Out the Monthly Bestsellers
The Monthly Audiobook Bestseller List is based on sales through hundreds of independent bookstore locations participating in the Libro.fm audiobook program. Graphics to promote this month's Audiobook Bestseller list are available from Libro.fm on Google Drive.
Get Your April ALCs
Booksellers can also access Libro.fm's complimentary April Audiobook Listening Copies (ALCs) now. Booksellers can create a free Libro.fm account and send an email to bookstores@libro.fm with the name of their store to get access.
---
Libro.fm's Bookseller Hub is the place for all important links, tips, and assets. Visit the Bookseller Hub now.
Libro.fm is fully integrated with IndieCommerce, and a co-branded storefront is fast, free, and easy to set up. For more information about creating a storefront, contact bookstores@libro.fm.